2020 NAGC
********POSTPONED UNTIL 2021 – MORE DETAILS SOON********
Ayia Napa, Cyprus – May 25-29, 2020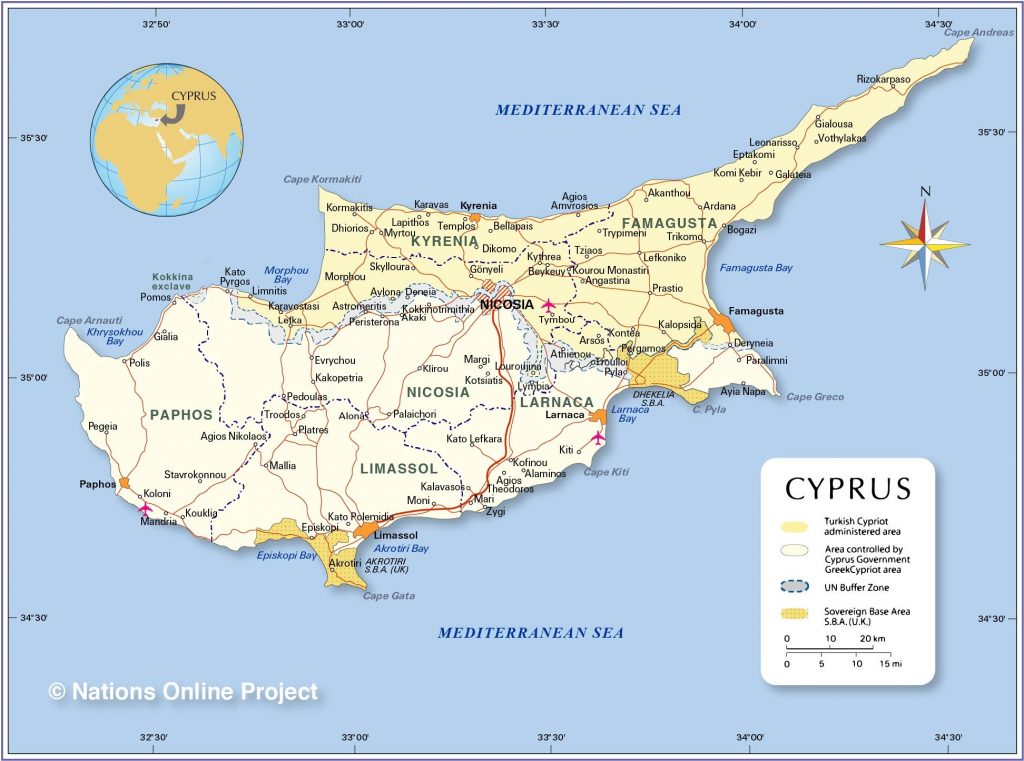 Accepted Speakers
Student/Postdoc Speakers:
Belen Albela, Lyon, France
John Beer, Kaimai Ltd, UK
Jesper Bendix, Copenhagen, Denmark
Allan Blackman, Auckland, New Zealand
Colette Boskovic, Melbourne, Australia
Dave Britt, UC Davis, USA
Jaclyn Brusso, Ottawa, Canada
Stelios Choulis, Lemesos, Cyprus
George Christou, Florida, USA
Kim Christou, Florida, USA
Ed Constable, Basel, Switzerland
Selvan Demir, Michigan State, USA
Linda Doerrer, Boston, USA
Jani Dolinsek, Ljubljana, Slovenia
Matthias Driess, Berlin, Germany
Mohamed Eddaoudi, KAUST, Saudi Arabia
George Froudakis, Crete, Greece
Dimitris Gournis, Ioannina, Greece
Stefania Grecea, Amsterdam, Holland
Sotiris Hadjikakou, Ioannina, Greece
Steve Hill, NHMFL, USA
Grigoris Itskos, Nicosia, Cyprus
Andreja Jelen, Ljubljana, Slovenia
Stefan Jurga, Poznan, Poland
Piotr Kaszynski, Lodz, Poland
Konstantinos Kavallieratos, Fl International, USA
Anastasios Keramidas, Nicosia, Cyprus
Kathryn Knowles, Rochester, USA
Paul Kögerler, Aachen, Germany
George Kostakis, Sussex, UK
Theodora Krasia, Nicosia, Cyprus
Panayotis Kyritsis, Athens, Greece
Richard Layfield, Sussex, UK
Theodore Lazarides, Thessaloniki, Greece
Lisa McElwee-White, Florida, USA
Shengqian Ma, USF, USA
Emmanouil Manos, Ioannina, Greece
Ellen Matson, Rochester, USA
Grace Morgan, Dublin, Ireland
Muralee Murugesu, Ottawa, Canada
Hiroki Oshio, Tsukuba, Japan
Nikos Panagiotou, Nicosia, Cyprus
Sokrates Pantelides, Vanderbilt, USA
Giannis S. Papaefstathiou, Athens, Greece
George Papavasiliou, NCSR Demokritos, Greece
Patrina Paraskevopoulou, Athens, Greece
Juan Peralta, Central Michigan, USA
Spyros Perlepes, Patras, Greece
John C. Plakatouras, Ioannina, Greece
Catherine Raptopoulou, Demokritos NCRS, Greece
Maxie Roessler, London, UK
Ken Sakai, Kyushu, Japan
Yiannis Sanakis, NCSR Demokritos, Greece
Alina Schimpf, San Diego, USA
Wolfgang Schmitt, Dublin, Ireland
Gideon Shapiro, Pharmorx, USA
Theocharis Stamatatos, Patras, Greece
Pantelis Trikalitis, Crete, Greece
George Voyiatzis, Patras, Greece
Rudi Wehmschulte, FIT, USA
Mike Zaworotko, Limerick, Ireland
Antonis Zorpas, Nicosia, Cyprus
Karam Assad, Nicosia, Cyprus
Christina Banti, Ioannina, Greece
Amina Chatz-Gachia, Thessaloniki, Greece
Elly Daniels, Florida, USA
Despina Dermitzaki, Demokritos NCSR, Greece
Stavros Diamantis, Thessaloniki, Greece
Chryssoula Drouza, Lemesos, Cyprus
Athena Fidelli, Athens, Greece
Ashlyn Hale, Florida, USA
Ourania Ioannidou, Patras, Greece
Αndreas Kalogerou, Nicosia, Cyprus
Alexandros Kitos, Ottawa, Canada
Andreas Kourtellaris, Nicosia, Cyprus
George Lefkaritis, Nicosia, Cyprus
Preet Mahalay, Florida, USA
Niki Mavragani, Ottawa, Canada
Savas Orfanides, Demokritos NCSR, Greece
Konstantinos Pantelis, Patras, Greece
Gavriilia Papanikolaou, Patras, Greece
Wassilios Papawassiliou, Stockholm, Sweden
Aikaterini Pardali, Patras, Greece
Christina Polyzou, Patras, Greece
Anastasia Pournara, Ioannina, Greece
Athanasia Psalti, Thessaloniki, Greece
Christina Stamou, Patras, Greece
Magdalena Wencka,
Georgia Zissimou, Lodz, Poland
Eleni Zygouri, Patras, Greece
Abstract Submission
All speakers must submit an abstract (one page maximum). Use the template here. Please submit to NAGC.2020.CY@gmail.com. The deadline for submission is April 3.
Registration/Room Reservation
Complete and email the form available here by MARCH 15, 2020 to the indicated addresses to get a 10% discount on the listed prices. The room costs will increase after March 15.
Sponsored by: