2022 MAGNA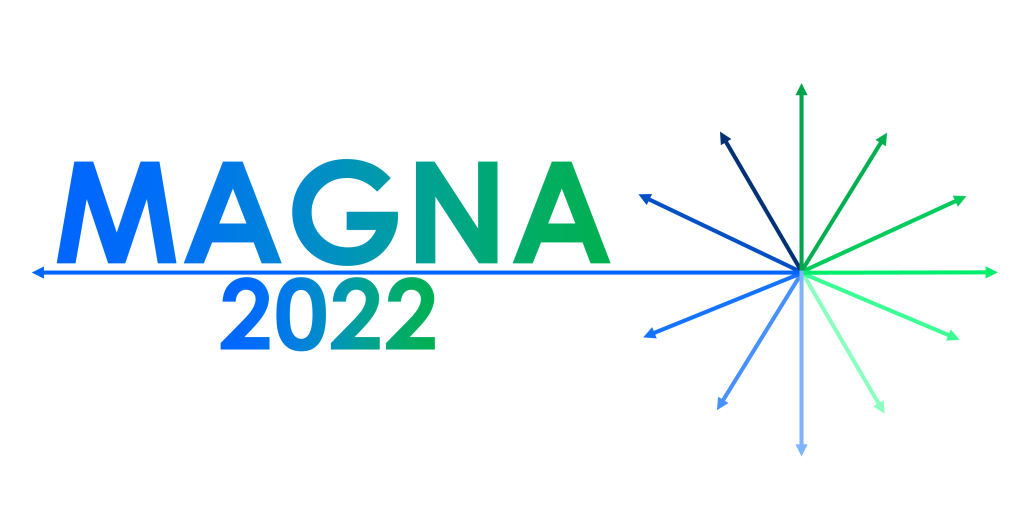 May 1-4, 2022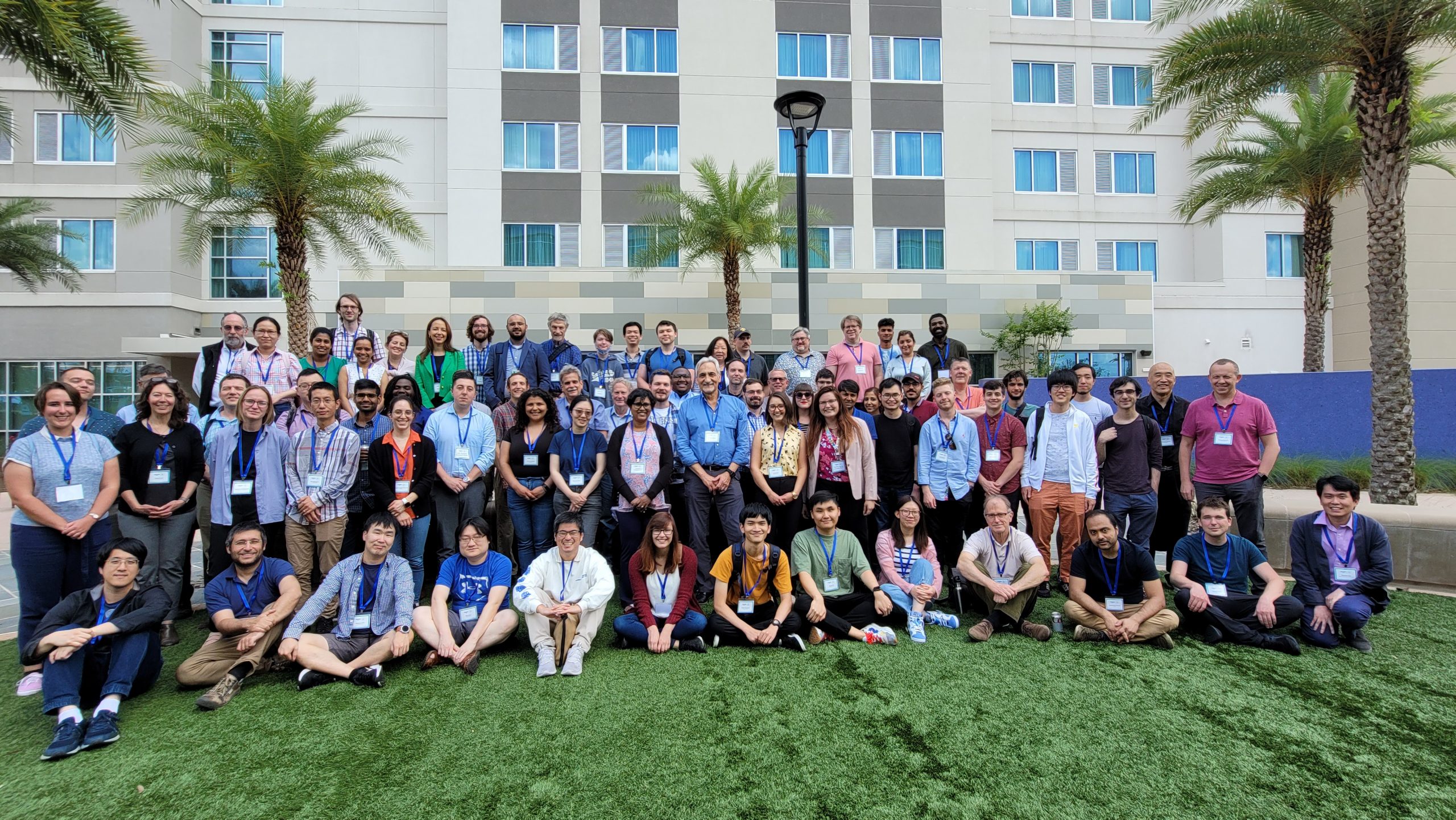 Hotel Indigo at Celebration Pointe
Welcome Reception, May 1 @ 6:00pm
Getting outside in Gainesville is just what we do – nature is the backbone of our thriving culture. Home to Florida's indigenous flora and fauna, the 62-acre Kanapaha Botanical Gardens are just two miles west of the hotel yet feel a world away. Also a short distance from the hotel, the Sweetwater Wetlands Park is a place to connect with nature while honoring and protecting our environment. The park consists of more than 125 acres of wetlands and ponds and was created to improve the water quality of wetlands in Paynes Prairie and the Floridan Aquifer.
Hotel Indigo's location inside the meticulously landscaped Tech Park makes it the ideal spot to delve into Celebration Pointe, a planned community with 1 million square feet of dining, entertainment, shopping, office space and luxury apartments and townhouses. The oak-lined City Walk features a range of shops and restaurants that show off local grub. Try Swamp Head Brewery for a tall glass and a tour, hit Dragonfly Sushi or Paramount Grill, and finish off with Patticakes for a fully satisfying foodie experience.
While in Gainesville, honor two American music icons at the nearby Bo Diddley Plaza and Tom Petty Park, then catch local legends in our downtown music scene in historic Downtown Gainesville for cobblestone streets and local eats just east of University of Florida's campus. Spots like Loosey's, Maude's Sidecar, Rockeys Dueling Piano Bar and The Wooly will keep you singing along all night long.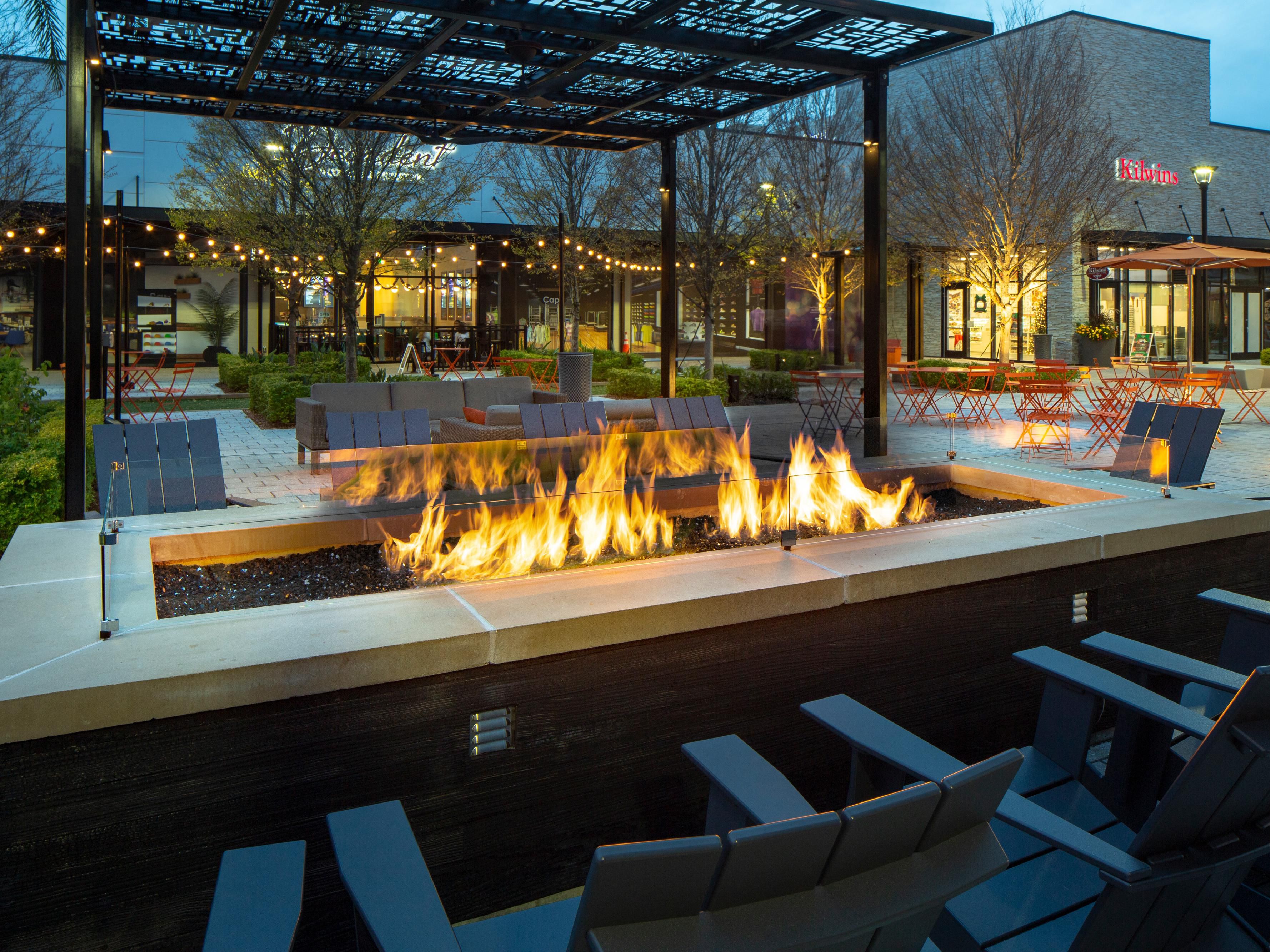 The room rate is $119 plus 13% tax for either a king or 2 queens. If you are in Florida, you can present a tax exempt certificate at check in to avoid the tax. Please reserve before April 1 to ensure availability and discounted rates. You are able to extend your stay 2 days prior and after the conference at that same rate.
There are no resort or parking fees.
Use the link above to make your reservation. If you need to call the hotel directly, be sure to mention the group code (MAG)
Early registration rates will end on March 31. Please be sure to indicate which events you plan to participate in so we have an accurate count.
If you are presenting an invited talk or a poster, please provide an abstract by April 1 using the abstract template and email to alicej@chem.ufl.edu. Make sure you indicate whether it is for a talk or poster.
For students or postdocs who are presenting a poster but would like to present a talk as well, please indicate this in your email – we will in early April be choosing some of these poster presenters to give a talk (as well as their poster).
Confirmed Speakers
Hai-Ping Cheng, University of Florida
Enrique del Barco, University of Central Florida
Selvin Demir, Michigan State University
Ekaterina Dolgopolova, Los Alamos NL
Peter Dowben, University of Nebraska, Lincoln
Larry Engelhardt, Francis Marion University
Randy Fishman, Oak Ridge NL
Natia Frank, University of Nevada, Reno
Samuel Greer, Los Alamos NL
Ryan Hadt, California Institute of Technology
Stephen Holmes, University of Missouri, St. Louis
Tao Hong, Oak Ridge NL
Xuanyuan Jiang (postdoc), University of Florida
Henry (Pete) La Pierre, Georgia Institute of Technology
Joel Miller, University of Utah
Michael Nippe, Texas A&M University
Jacob Olshansky, Amherst College
Mark Pederson, University of Texas, El Paso
Sebastian Stoian, University of Idaho
Komalavalli Thirunavukkuarasu, Florida A&M 
Sergey Varganov, University of Nevada, Reno
Junjie Yang, New Jersey institute of Technology
Joe Zadrozny, Colorado State University
Xiao-Xiao Zhang, University of Florida
Yuanpeng Zhang, Oak Ridge NL
Poster Presenters/*Junior Speakers
*Muhammad Abdullah, Colorado State University
*Lucas Aebersold, Central Michigan University
*Maximillian Bernbeck, University of California-San Diego
Shubham Bisht, Florida State University
Avery Blockman, University of Tennessee
Genievieve Borg, University of Guelph
*ChristiAnna Brantley, University of Florida
Andrew Brooks, University of Florida
Christian Bunker, University of Florida
Zachary Chavez, Univerrsity of California-San Diego
Thai-Son Cao, University of Florida
Wei-Hao Chou, NHMFL
Khoa Dang, University of Florida
Alex Diodati, University of Florida
*Thilini Ekanayaka, University of Nebraska-Lincoln
Steven Flynn, University of Florida
*Miguel Gakiya-Teruya, Florida State University
Subrata Ghosh, University of Nevada, Reno
Brittany Grimm, Florida State University
*Ashlyn Hale, University of Florida
Christopher Hossack, The George Washington University
*Xuanyuan Jiang, University of Florida
*Rahul Kumar, University of Florida
*Krishnendu Kundu,NHMFL
*Kenneth Lee, University of Florida
Guanzhi Li, University of Florida
Shuanglong Liu, University of Florida
Daphne Lubert-Perquel, NHMFL
*Chenyang Ma, The George Washington University
Amin Mehrehjedy, University of Southern Mississippi
Ian Moseley, Colorado State University
Duyen Nguyen, Central Michigan University
Angelica Orlova, University of California-San Diego
William Perry, University of Florida
*Arun Ramanthan, Georgia Institute of Technology
Sijin Ren, University of Florida
*Elven Salerno, NHMFL
Kyle Seaborn, University of Idaho
Alok Singh, University of Florida
Robert Stewart, Florida State University
Xiaoliang Zhang, University of Florida
*Yuanpeng Zhang, ORNL

SPONSORS